The Cotswold Retreats Luxury
Accommodation
and Hot Tub Breaks

Luxury living spaces for your next adventure!
About The Cotswold Retreats
Welcome to Cotswold Retreats, where every stay feels like a dream come true. Our commitment to excellence in hospitality means that every detail, from the premium amenities to the attentive service, is designed to create an unforgettable experience. Whether you're looking for a relaxing retreat in the countryside or a base for exploring the charming villages of the Cotswolds, our portfolio of luxury holiday homes has something to suit everyone's needs. Our experienced property management team is also on hand to help homeowners make the most of their properties, providing a range of services designed to ensure that every property is expertly managed and cared for. Come and experience the very best of the Cotswolds with Luxury Cotswolds Holidays & Property Management.
Cotswold Retreats is a family run business, specialising in luxury UK breaks at various locations across the Cotswold Water Parks.
Whether you're looking for a relaxing Cotswold break beside the tranquillity of a beautiful lake; you wish to relax with a glass of fizz in a hot tub; or you want a fun-filled family break with entertainment for children of all ages, our selection of luxury lodges and holiday homes offers it all. And your four-legged friends don't need to miss out, as many of our holiday homes are pet friendly.
We offer accommodation to suit all tastes and needs:
Lakeside locations
Private hot tubs
Accessible lodges
Pet friendly
Cabin-style lodges
Turret-style houses
We offer a fully managed service for holiday home owners. To find out more about our services click here.
Cotswolds Retreats properties are based on the Cotswold Water park, very close to Cirencester, the Capital of the Cotswolds. We also have a cottage in Stow on the Wold.
The Cotswold Water Park is an area of over 40 square miles and 180 lakes, with many different leisure providers, and a variety of places to stay. This stunning wetlands landscape hosts tens of thousands of breeding and watering birds and is an ideal destination for watching wildlife all year round.
With thirteen settlements of varying sizes across the Cotswold Water Park, it is no surprise that there are plenty of interesting places to visit and explore, for example, the town of Fairford boasts the only complete set of medieval stained glass in a parish church anywhere in the country; Cricklade where the great Roman road, Ermin Street crosses the River Thames; Down Ampney, the birthplace of Ralph Vaughan Williams; Ashton Keynes, with more bridges over the infant river Thames than London.
Stow-on the-Wold is the highest of the Cotswold towns standing exposed on 800 feet high Stow Hill at a junction of seven major roads, including the Roman Fosse Way.
IMPORTANT NOTICE
Hoburne Cotswold will be starting extensive development of their facilities, bringing a brand-new indoor pool and soft play area in 2024.
The work for this starts on 6th November 2023 and is expected to run until mid-late May 2024.
During the development phase the indoor pool and soft play area will not be available.
Hoburne hope to open the outdoor pool in time for Easter 2024 if the weather allows.
The Café will move into the sports bar area during the development.
During the period of the development there will be no charge for guest passes (know as resort fee) if you book through us, which allow access to the food and beverage areas, Fishing and Entertainment.
If you have already booked with us for this period, any resort fee paid will be refunded.
Holiday Home Services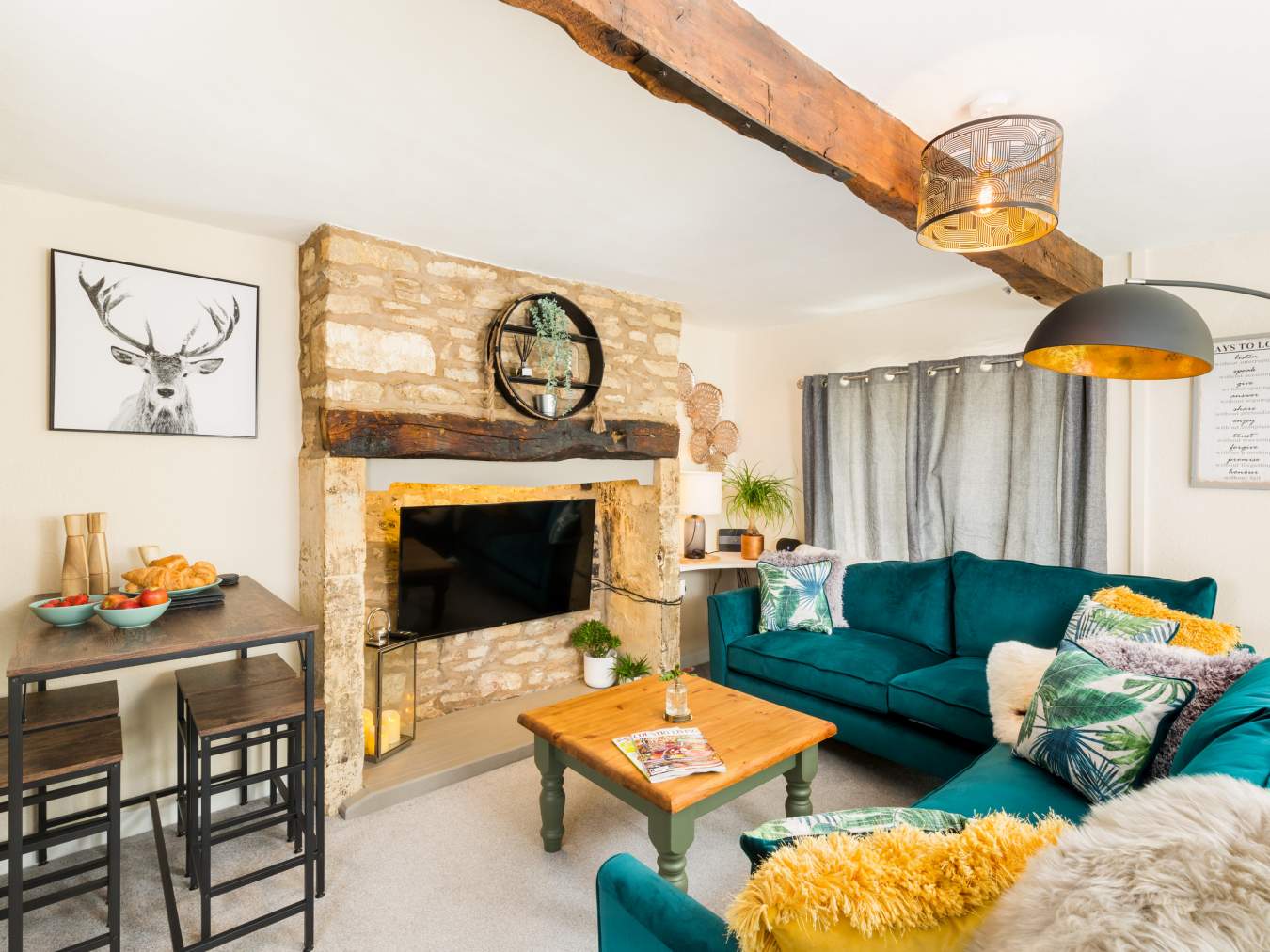 Cotswold Retreats offer a fully flexible service for holiday lets, in and around the Cotswold Water Park area.
We manage over 50 places, including:
- Holiday Park Lodges
- Scandinavian Wooden Lodges
- Large Lake Front Houses
- Cottages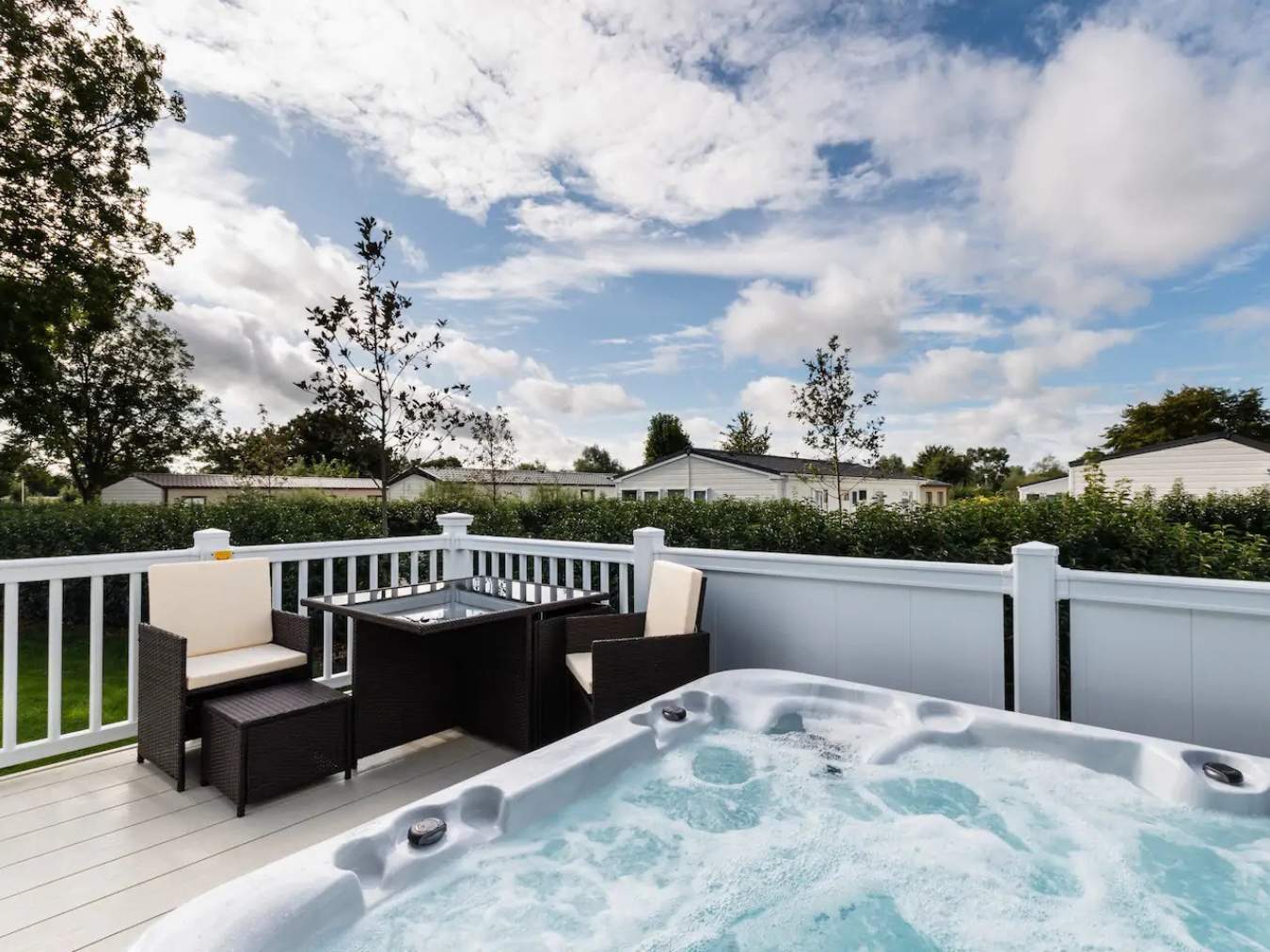 For more information and to contact us please see here
Attractions and Things to Do Near Cotswold Retreats
What our customers think of our service!