Holiday Home Management
Do you own a property in or around the Cotswold Water Park area?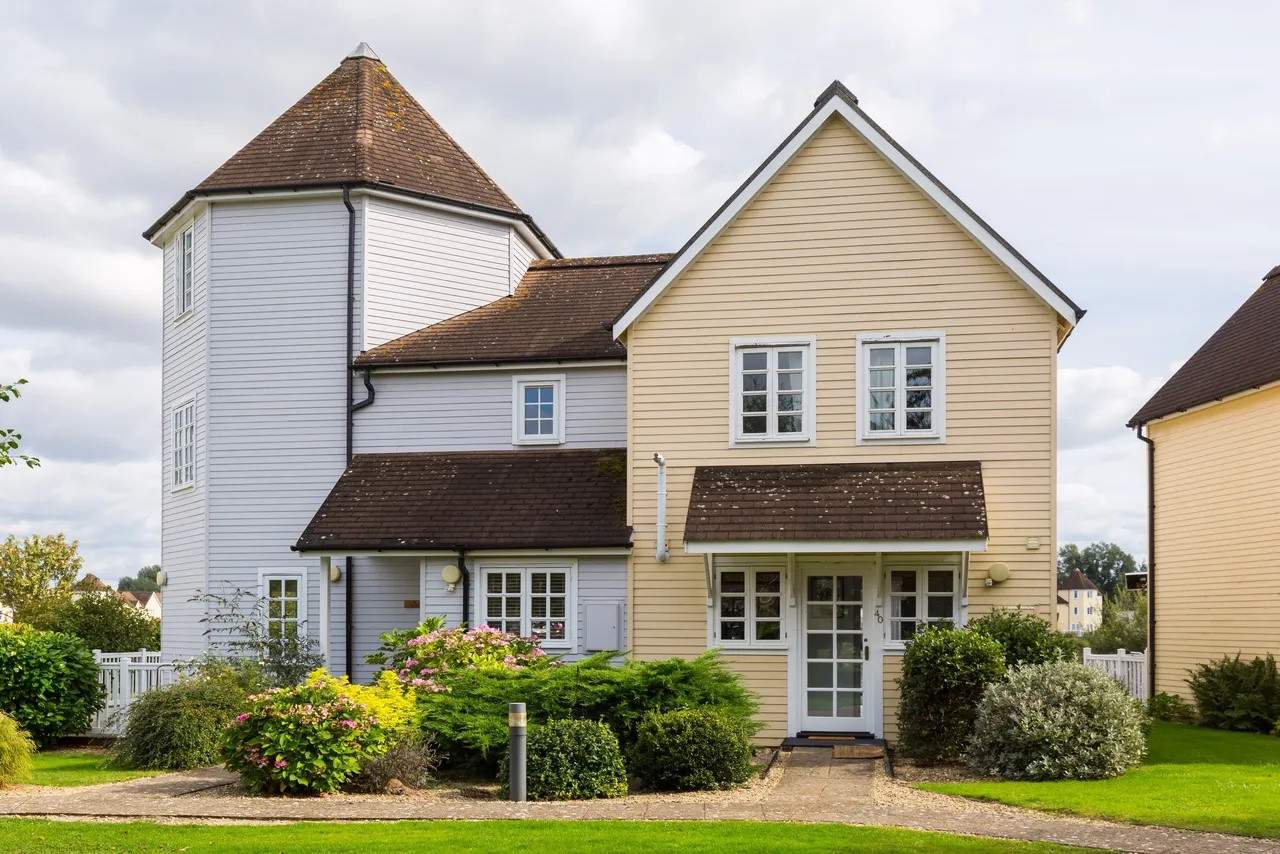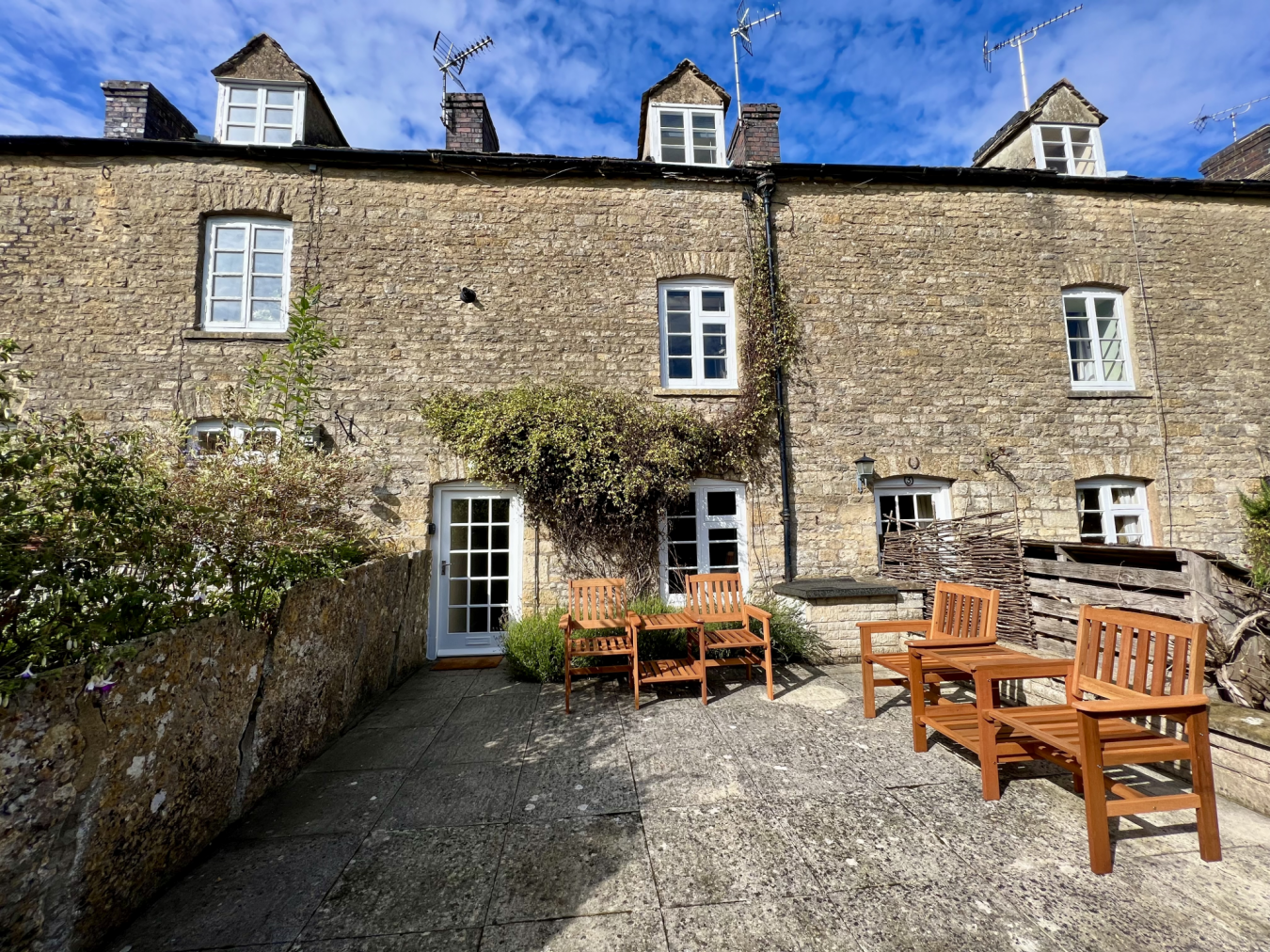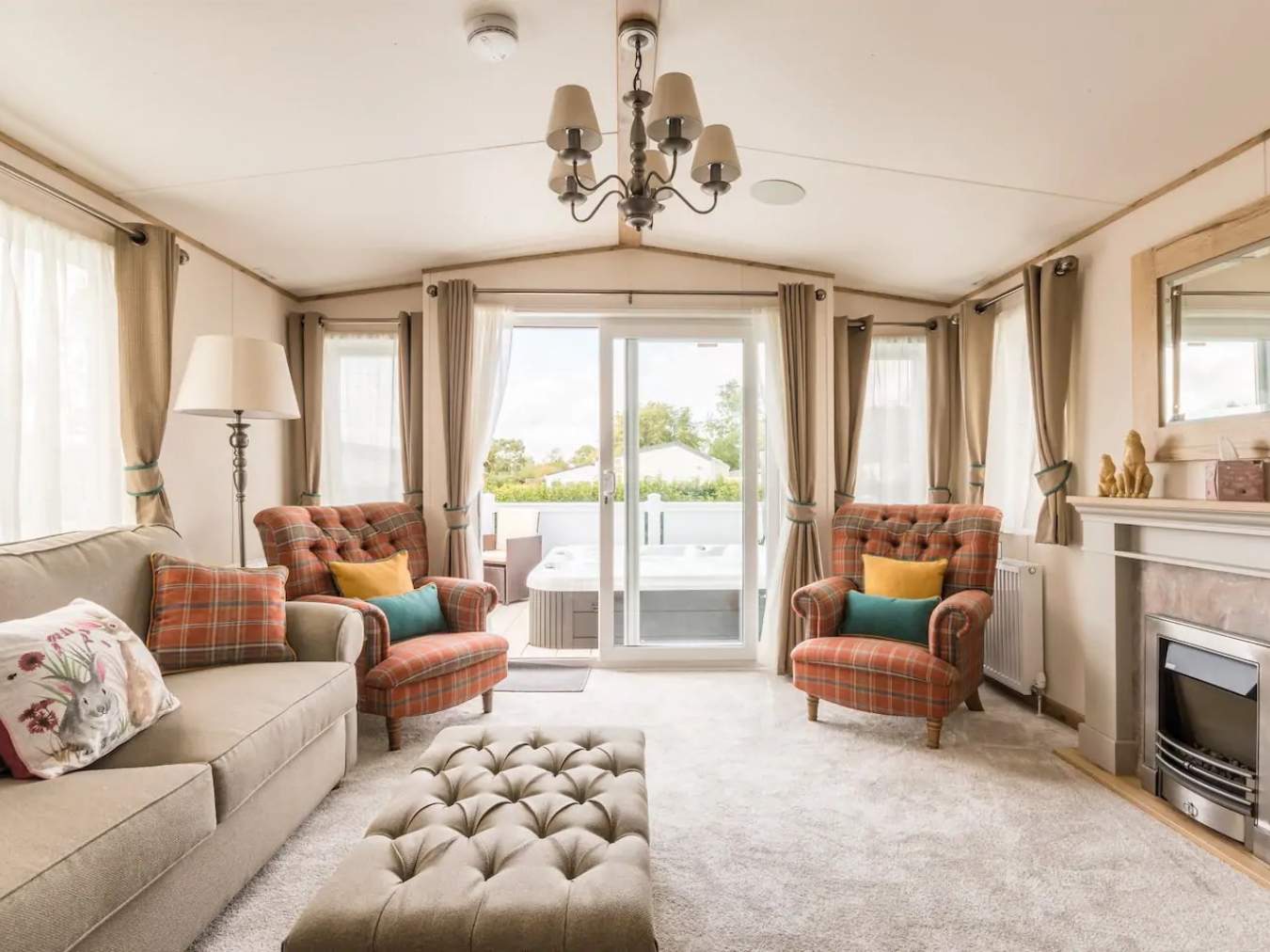 Our Management Service
Cotswold Retreats is a family run business, specialising in luxury UK breaks at various locations across the Cotswold Water Parks.
Cotswolds Retreats properties are based on the Cotswold Water park, very close to Cirencester, the Capital of the Cotswolds. We also have a cottage in Stow on the Wold.
Tracey and Lee Kelly were inspired to create Cotswold Retreats, offering luxury accommodation and hot-tub breaks, after buying their first holiday home back in 2019.
We offer a fully managed service for holiday home owners.
Being holiday home owners ourselves we know how important it is to have a good level of occupancy and to also know you have someone looking after your place as if it were their own.
As an independent, family run business we can offer a bespoke service that works for you.
We don't restrict how often you can stay in your own property, so you get to enjoy the benefits of ownership as well as the rewards of letting it to others.
We are based locally so are always on hand for our guests and owners
If you are interested in finding out about of fully managed service please contact us using the button below
Frequently Asked Question
Can I still use my holiday home if Cotswold Retreats are managing it for me?
Yes absolutely! we don't restrict when or how often you use your property for yourself, family or friends. Just let us know when you want to use it and we will focus on letting it out for the remaining periods.
We also offer owner cleans, so just like your guests, you don't have to worry about anything other than enjoying your time in your holiday home.
How often do you pay me for bookings in my property?
We send remittance to our owners on a monthly basis
Where do you advertise my property?
We currently work with Airbnb, Booking.com, Waterside Breaks, Buro Scanbrit and our own website
What marketing do you do to promote my property?
We invest in multiple advertising sources such as:
- Social media posts and paid advertising
- Articles with the Reach group
- Email campaigns to our contact groups
- Membership with the Cotswold Water Park Trust
- We advertise on screen in the Gateway Cafe
- We appear in the printed and digital versions of the Cotswold Water Park Map
How much does it cost to set up my property for renting?
We ask that you provide the basics such as china, pots and pans etc (all you would expect in a holiday rental kitchen etc)
We will advise you on any styling that we think would make your home attractive to guests.
Depending on the period of time that you give your home to us for rentals, we provide the bedlinen and towels for guests.
We set up your property free of charge across all of the sales channels.
We can discuss in more details things like insurances and certifcates required.
What other steps do you take to protect my property from things like guest damage?
We take a security deposit on all bookings which is held and then returned after a satisfactory final inspection. In our experience, whilst actually taking the deposit rather than just holding payment card details makes a bit more work for us to do, it does have a greater impact on the care given by guests.
We also do not allow bookings from guest who are staying for a "party". We do not allow one night stays.
How do you ensure housekeeping standards?
We have our own in house Cleaning, Housekeeping and Maintenance and housekeeping teams.
In addition, our Management team undertake a pre-letting check of every property prior to the arrival of guests so they can spot any problems and get them resolved before they become an issue.
In peak periods we flex up by using partner cleaning copmpanies, who work to our standards.