About Us
Our very first property that inspired us to create The Cotswold Retreats.
It Started with "The Warren"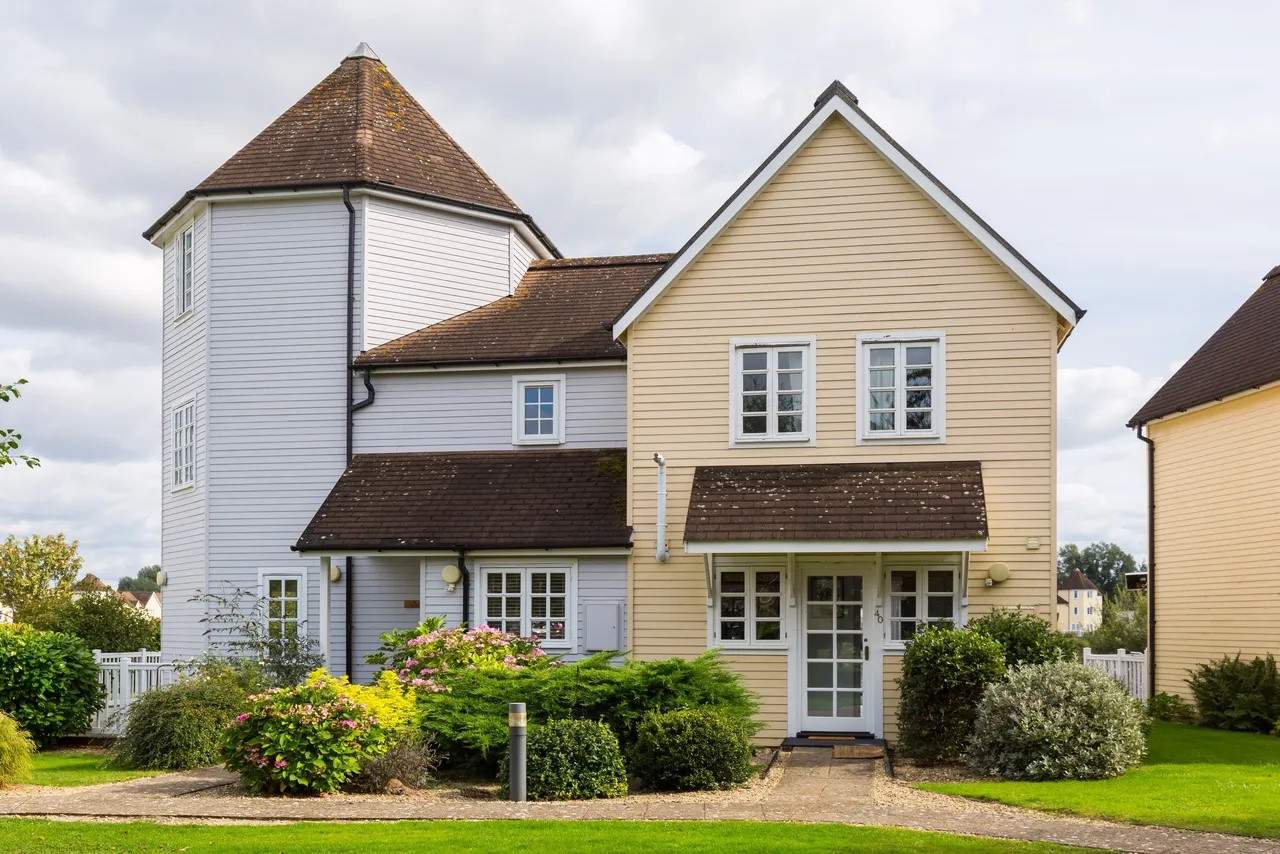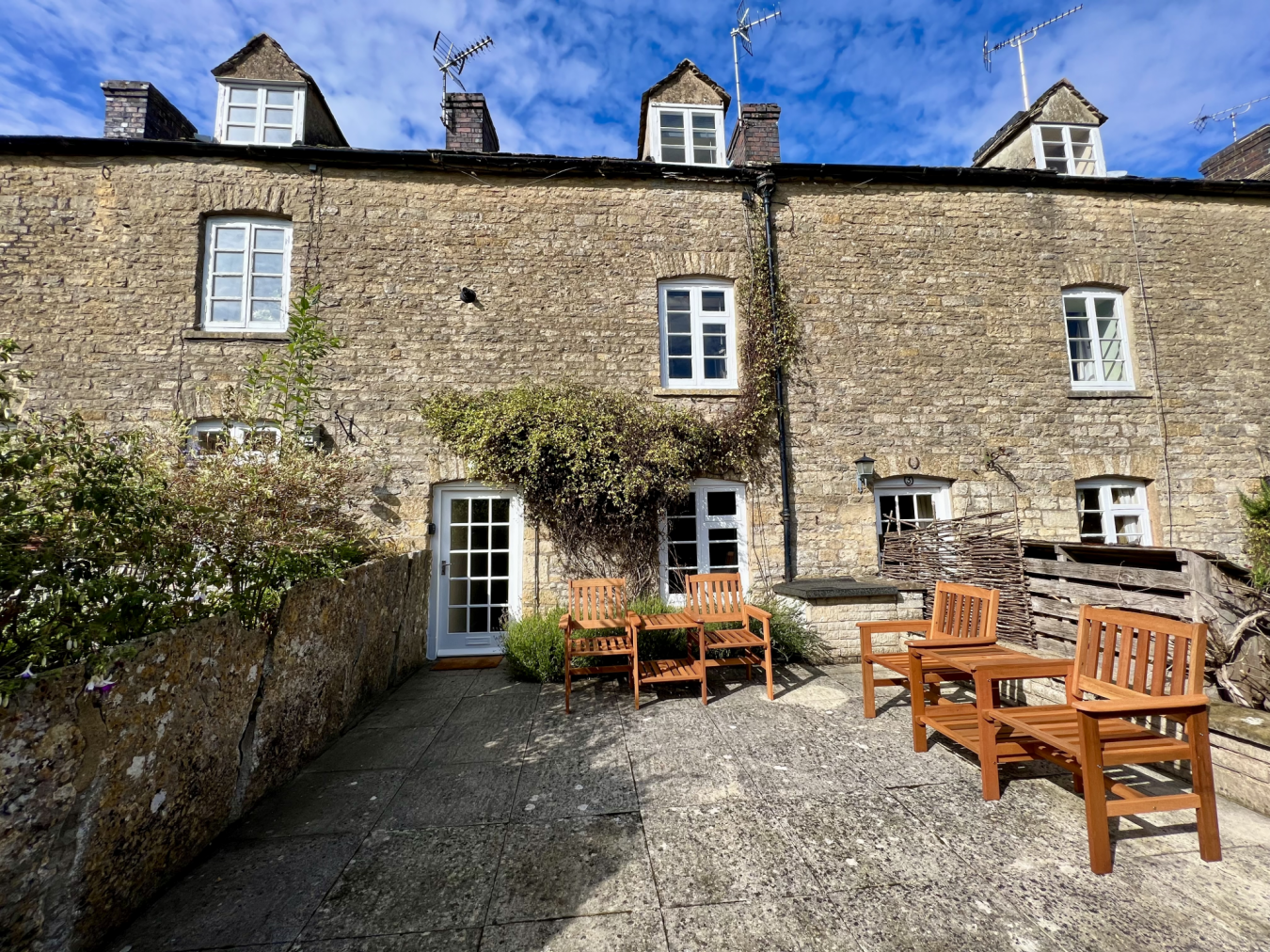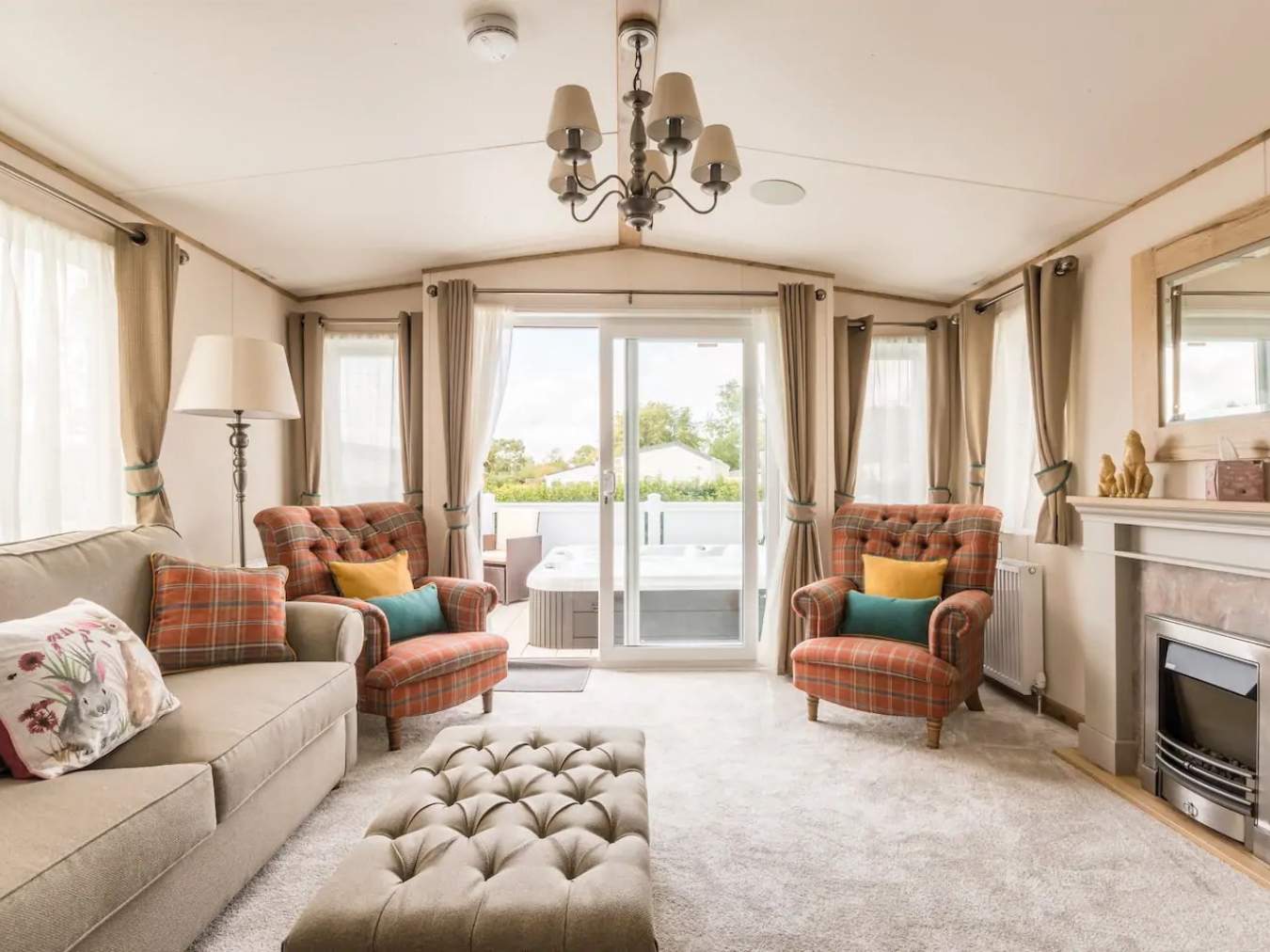 How it all Started
Cotswold Retreats is headed by a husband-and-wife team who started a holiday lettings firm with just one lodge in September 2019 and are now managing around 50 luxury properties across Gloucestershire.
Tracey and Lee Kelly were inspired to create Cotswold Retreats, offering luxury accommodation and hot-tub breaks, after buying their first holiday home back in 2019.
After a lot of work, they now offer a fully managed service for holiday-home owners, with our current clients praising their professionalism, excellent housekeeping team, and attention to detail.
If you are interested in finding out about of fully managed service please contact us using the button below
Frequently Asked Question
Can I still use my holiday home if Cotswold Retreats are managing it for me?
Yes absolutely! we don't restrict when or how often you use your property for yourself, family or friends. Just let us know when you want to use it and we will focus on letting it out for the remaining periods.
We also offer owner cleans, so just like your guests, you don't have to worry about anything other than enjoying your time in your holiday home.
How often do you pay me for bookings in my property?
We send remittance to our owners on a monthly basis
Where do you advertise my property?
We currently work with Airbnb, Booking.com, Waterside Breaks, Buro Scanbrit and our own website
What marketing do you do to promote my property?
We invest in multiple advertising sources such as:
- Social media posts and paid advertising
- Articles with the Reach group
- Email campaigns to our contact groups
- Membership with the Cotswold Water Park Trust
- We advertise on screen in the Gateway Cafe
- We appear in the printed and digital versions of the Cotswold Water Park Map
How much does it cost to set up my property for renting?
We ask that you provide the basics such as china, pots and pans etc (all you would expect in a holiday rental kitchen etc)
We will advise you on any styling that we think would make your home attractive to guests.
Depending on the period of time that you give your home to us for rentals, we provide the bedlinen and towels for guests.
We set up your property free of charge across all of the sales channels.
We can discuss in more details things like insurances and certifcates required.